The final entries, and a showcase of each finalist is below the cut!




Suemomo's Nevio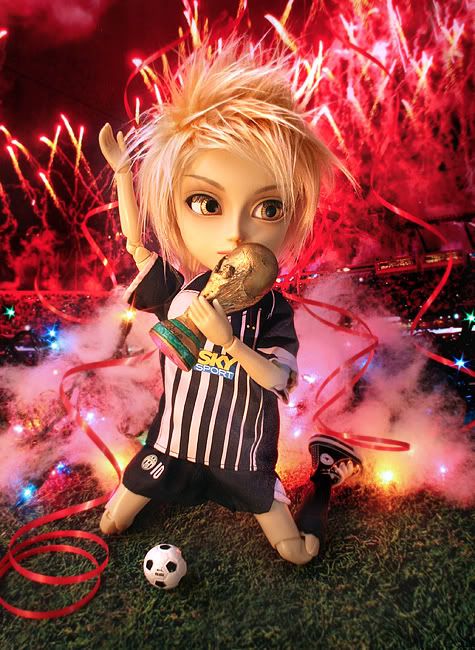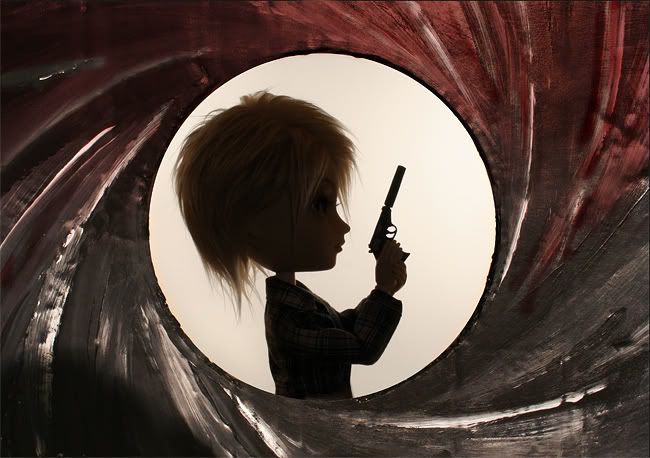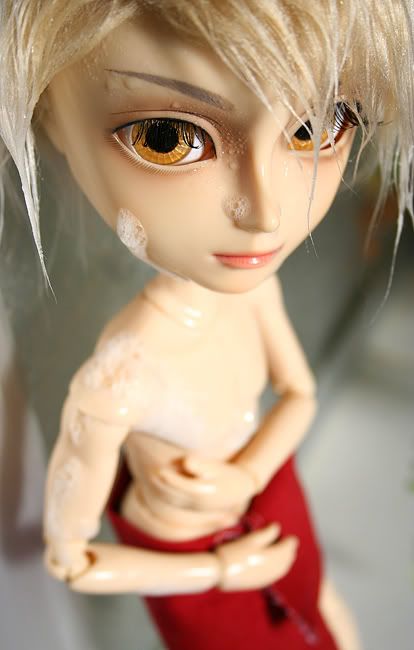 Dollymixture's Takeru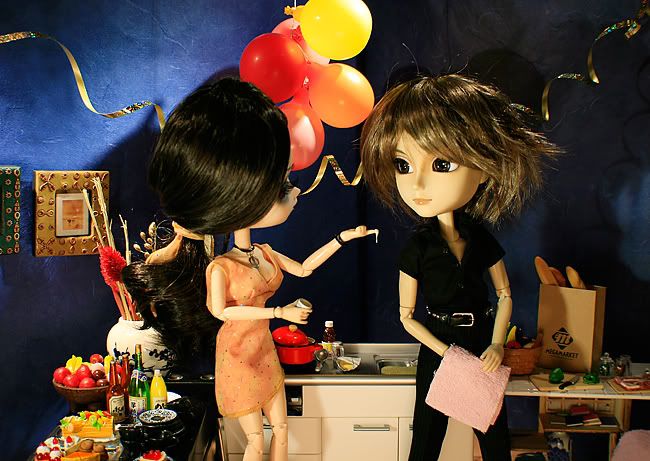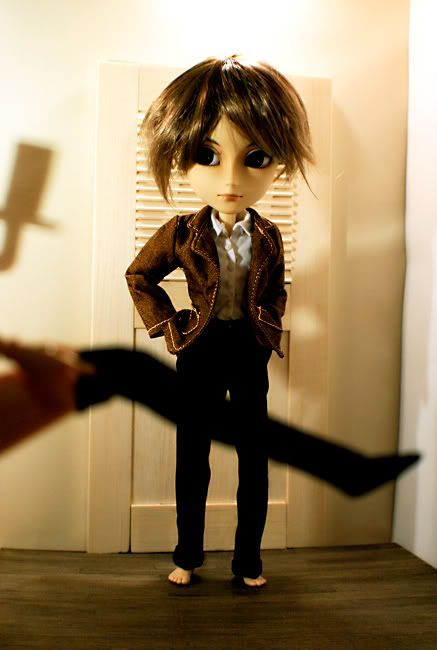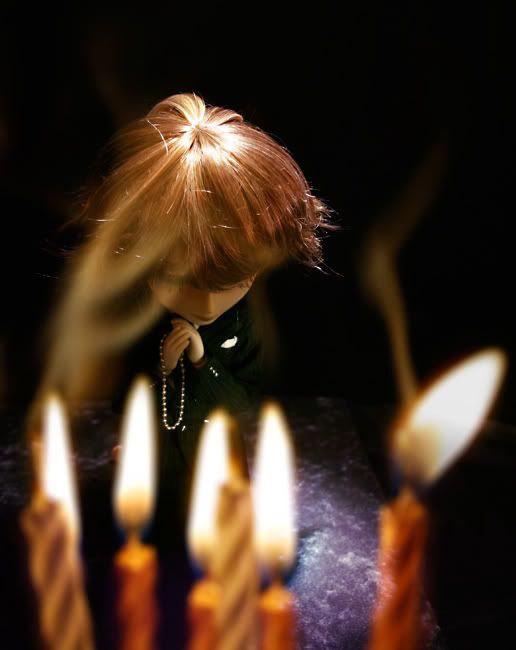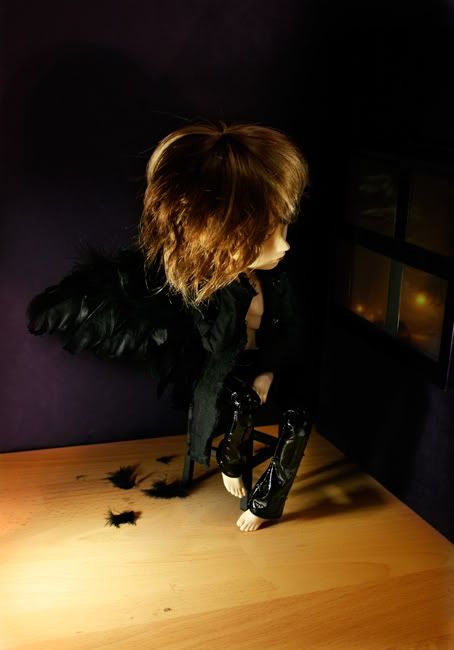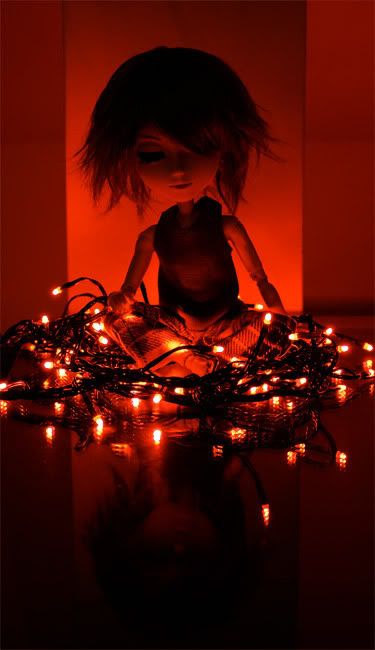 Kaoko_cow's Seiji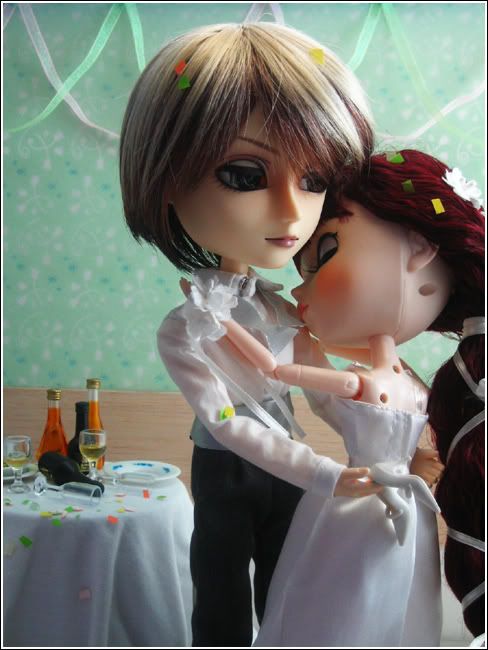 Voting will begin shortly! Only members of the community will be able to vote: at this time, new memberships will not be accepted. No voting in this post, please-they will not be accepted.

Good luck to all of you!

A big thank you to our judges for this round:


pinkheartsunset
shourimajo
rainbow_sweets
uneetoile
minminsheep

And to
florellea once again, for all of her help.

Last but not least, a big thank you to all of the participants! I hope you all had fun: I certainly enjoyed seeing all of your entries! Hope to see you all again in round 2!