Taeyang Quarterly is back! Thank you to everyone who made the first round a success.
Please read the
info
to once again familiar yourselves with the rules and guidelines of this contest.
Judges for this round:
lovehaze
imhitomi
soomka
marryth
withinity
rainbow_sweets
Plus our special guest judge, ROUND 1 winner,
suemomo
!
PRIZES
For this round, the lucky winner will receive prizes from the following sponsors:
Pullipstyle
: Mini Assa or Mini R.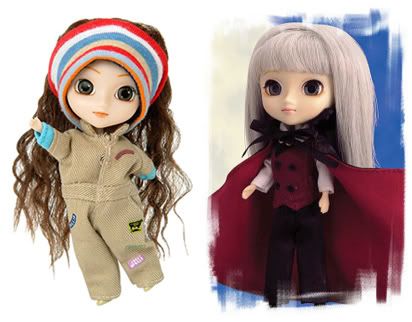 Ambitious Love
: A OOAK outfit designed especially for the contest! Check out the site to see what to expect.

StarxCrossed
: One regular/unhemmed fur wig in any colour.
Thank you to our generous sponsors!
SCHEDULE