Welcome to Taeyang Quarterly: a photo contest for male dolls. Please read the
info
for the rules and guidelines of this contest.
PRIZES
For this round, the lucky winner will receive prizes from the following sponsors:
Pullipstyle
: Mini Assa or Mini Aloalo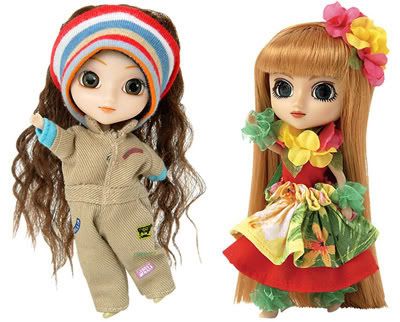 Ambitious Love
: A OOAK outfit designed especially for the contest! Check out the site to see what to expect.

StarxCrossed
: One wig in the following styles (regular, streak 1, streak 2)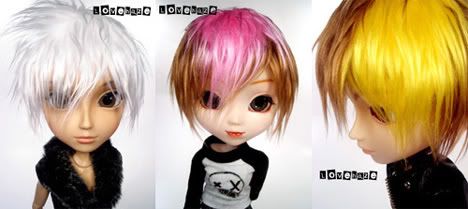 Thank you to our generous sponsors!
SCHEDULE
Since this is the first round, the schedule will be a bit different than any future rounds. The success of this competition greatly depends on the amount of participants, so the contest will not move forward
until there are at least 20 contestants
.
The time frame for accepting contestants will normally be one week, but for this preliminary round it will be as long as necessary (the minimum time frame will still be a week).
Judges for this round:
pinkheartsunset
shourimajo
rainbow_sweets
uneetoile
minminsheep
lovehaze