Results will be posted on August 6th, as will the next challenge: only 25 out of 32 contestants will make it to the second challenge!




1. Username:
blaireflair
Contestant's name: Crete
Time period: Edo era Japan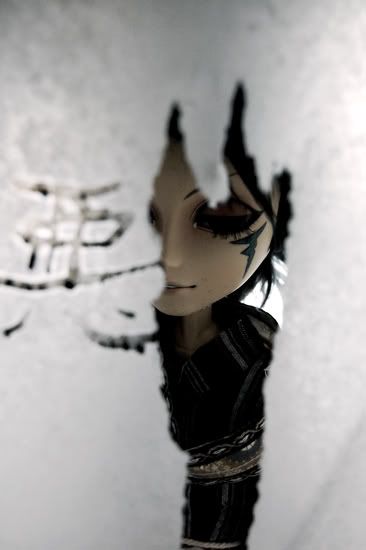 2. Username:
deadlynova
Contestant's name: Alabaster
Time period: 1960's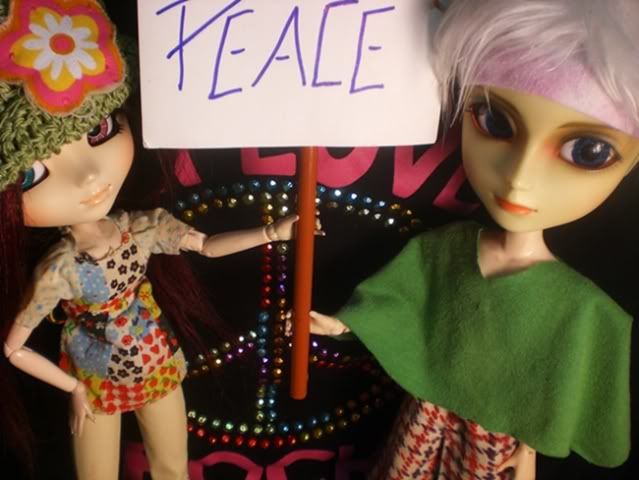 3. Username:
plastiqphantasy
Contestant's name: Dakota
Time period: 19th Century American Old West




4. Username: Christopher Fritz
Contestant's name: Daniel MacGuinness
Time period: Highlands of Scotland, Post-World War I (after the Scotland Highlands lost much of its young male population in war)

A note on the "special effects" of this photograph: The "ghost" effect was done completely without any additional software, on a computer or in-camera. It was done taking only one, single photograph. The effect was created by taking an eight second exposure, and removing Daniel from the scene half-way through the exposure, causing him to be half-there and half-not-there.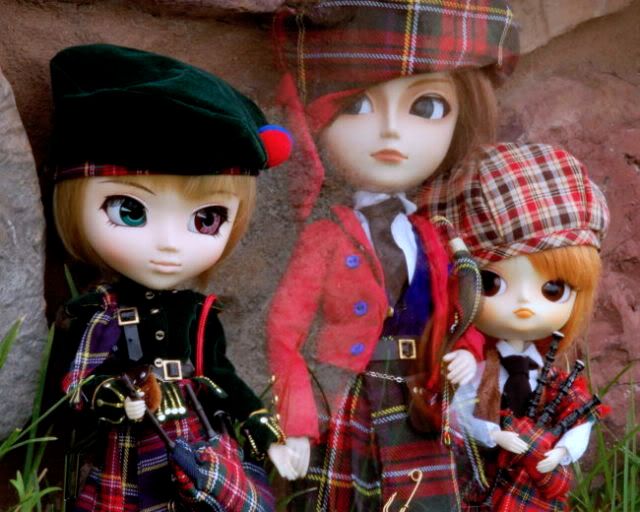 5. Username:
fancylala143
Contestant's name: Kagami
Time period: Japan's Edo Period (1603 - 1868)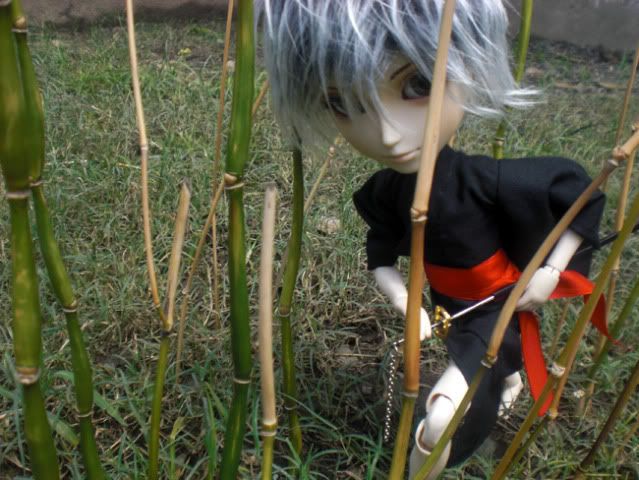 6. Username:
nuwandalice
Contestant's name: Pip
Time period: Ancient Egypt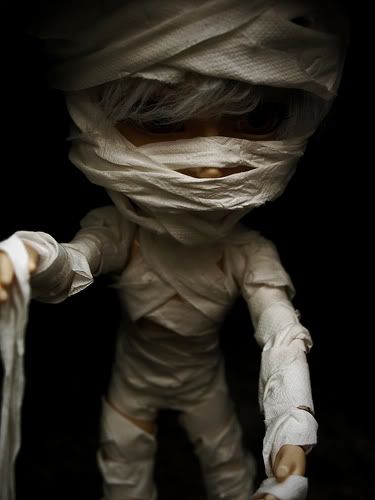 7. Username:
yukittie
Contestant's name: Damien
Time period: The beginning, Adam and Eve




8. Username:
nightfallsdolls
Contestant's name: Kei
Time period: the 70s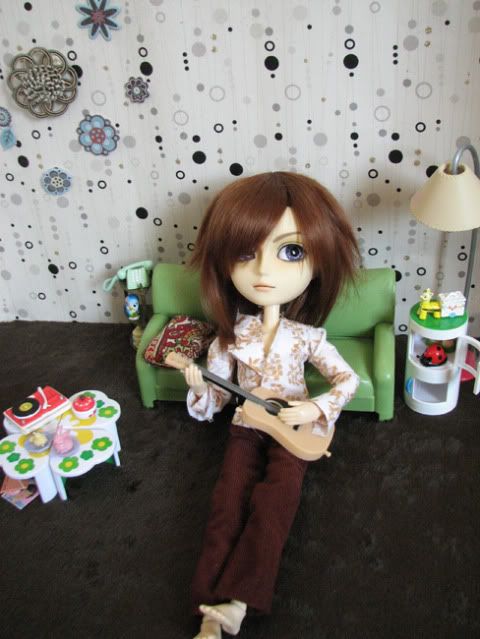 9. Username:
magnetic_rose
Contestant's name: Saotome Junichi (Nickname: Hime)
Time period: 1970's London Punk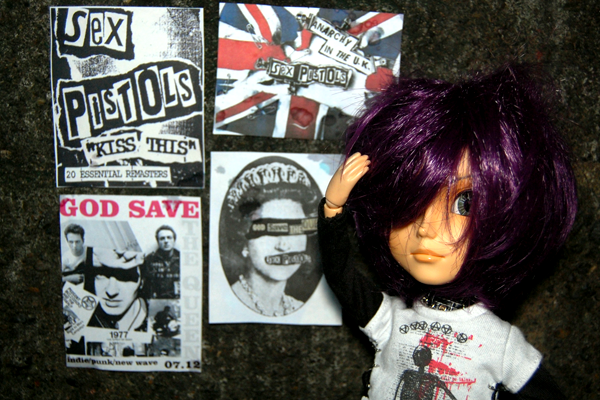 10. Username:
runawaydolly
Contestant's name: Lucian
Time period: 80's




11. Username:
ochiva
Contestant's name: Raven
Time period: Japan, age of Heian (794-1185). This photo is based on japanese classic "Genji monogatari" of Murasaki Sikibu.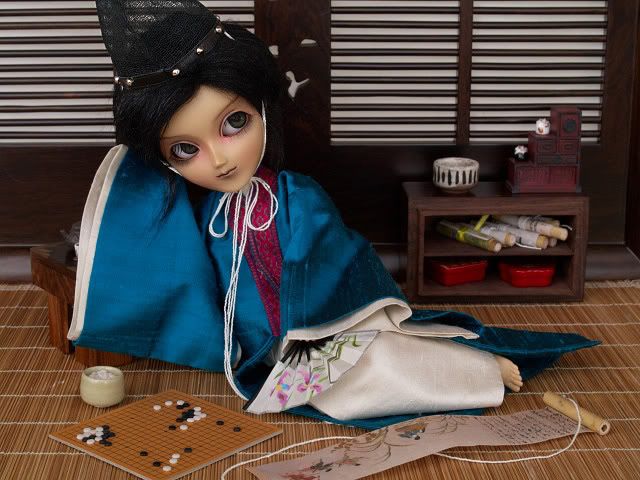 12. Username:
doodlepony
Contestant's name: Vladimir
Time period: 1930's America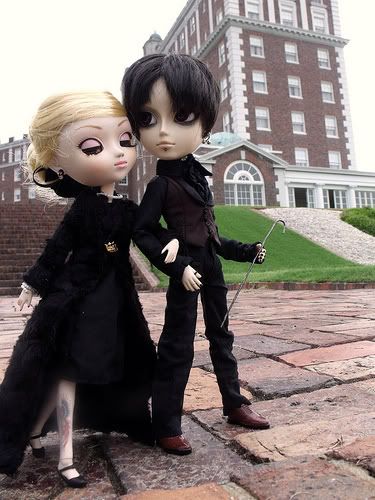 13. Username:
yuhime
Contestant's name: Allan
Time period: Edo/Tokugawa Period




14. Username:
moeeeh
Contestant's name: Luka
Time period: 1970s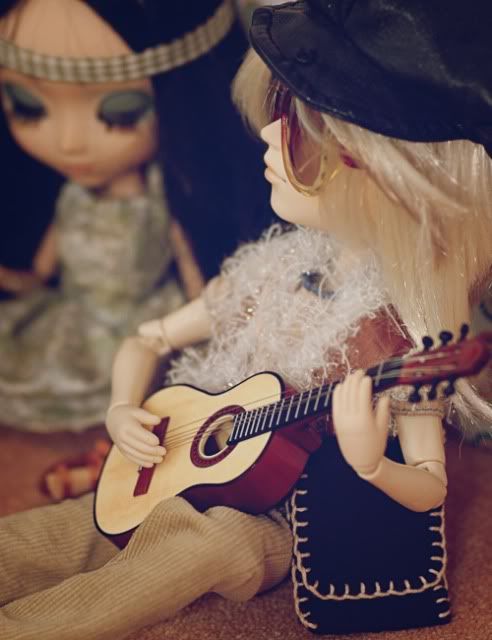 15. Username:
heartdaisy
Contestant's name: Edward
Time Period: 2nd Century AD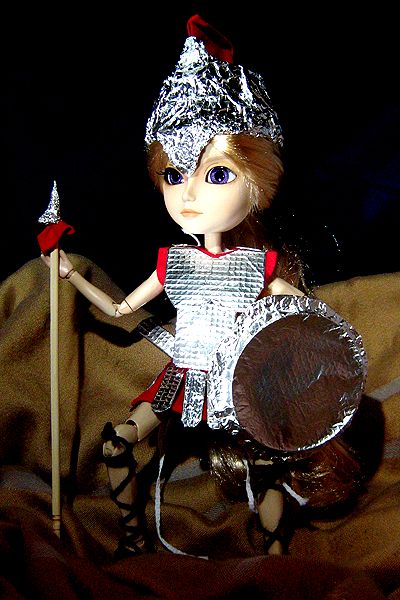 16. Username:
aurons_girl
Contestant's name: Bruce
Time period: The 60's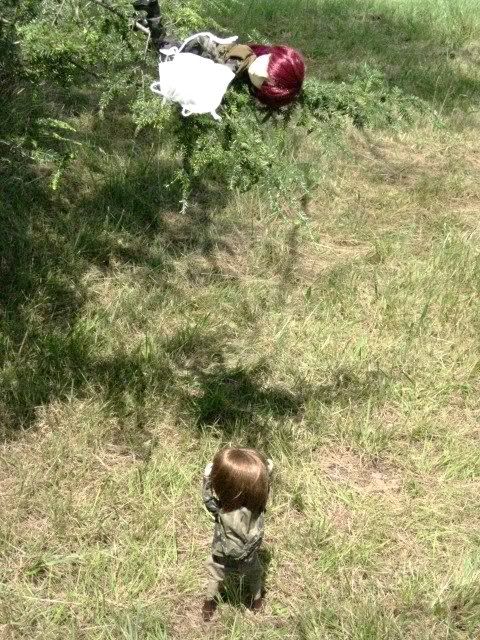 17. Username:
hera_and_kira
Contestant's name: Gabriel
Time period: 1789-1799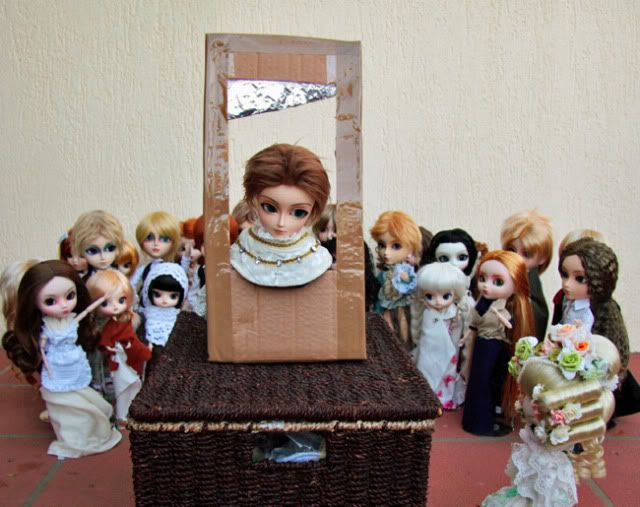 18. Username:
cruella_just_me
Contestant's name: Dorian
Time period: 90's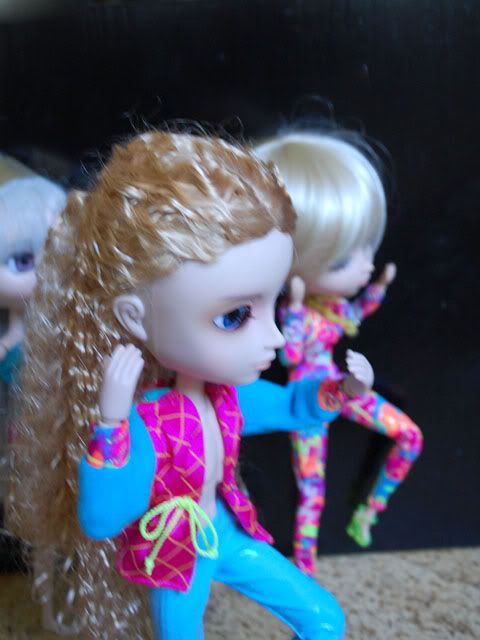 19. Username: ccbychlaz
Contestant's name: 平子 雄次郎/Yuujirou Hirako
Time period: 平安時代 / Heian Period (794 - 1185)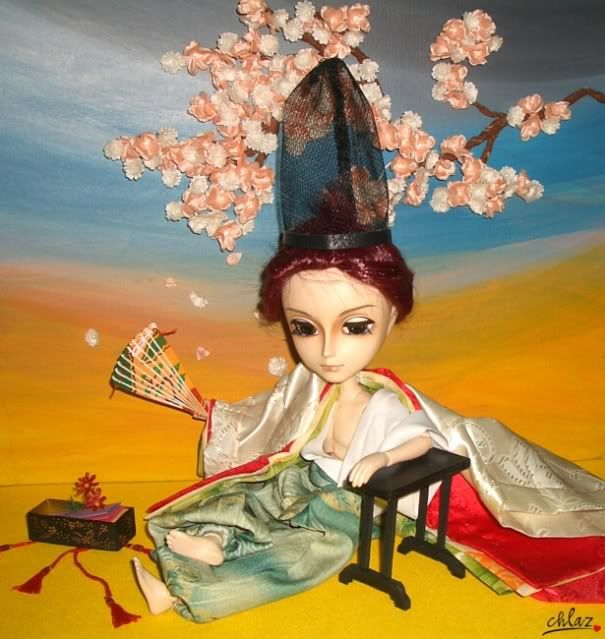 20. Username:
april418
Contestant's name: Deux
Time period: Prehistoric/Stone Age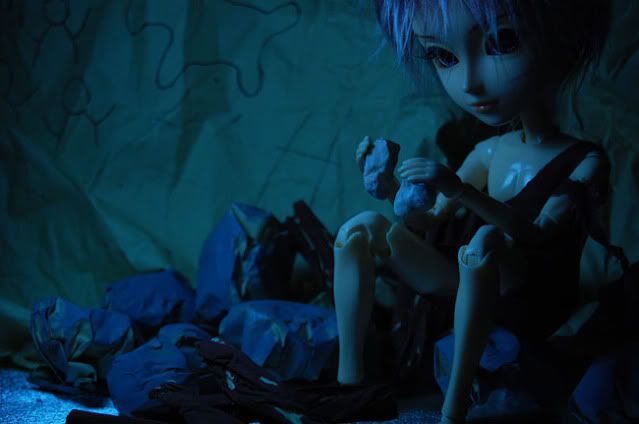 21. Username:
requiemart
Contestant's name: Bill
Time period: Stone Age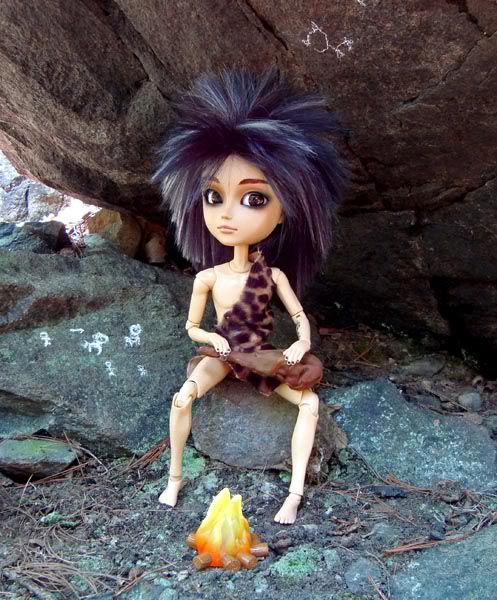 22. Username:
sekai_kitai
Contestant's name: Shi
Time period: 1970s, Punk era (Britain)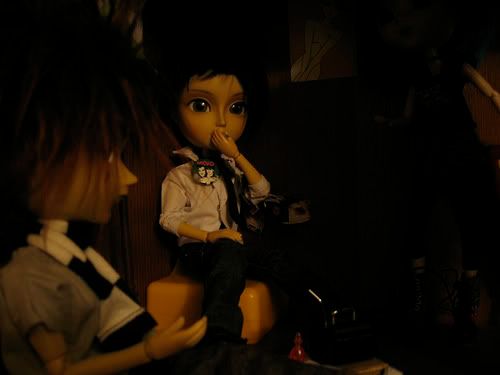 23. Username: phantomwings86
Contestant's name: Ryder
Time period: Mid 1300s Knight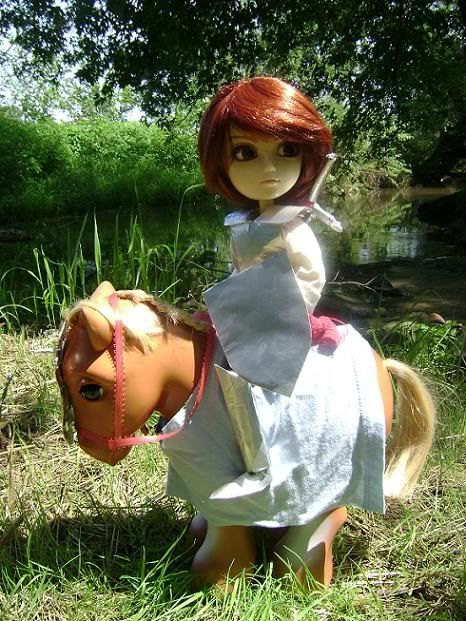 24. Username: CornflowerBlue
Contestant's name: Edward
Time period: Silent Film Era (early 1910s - 1920s)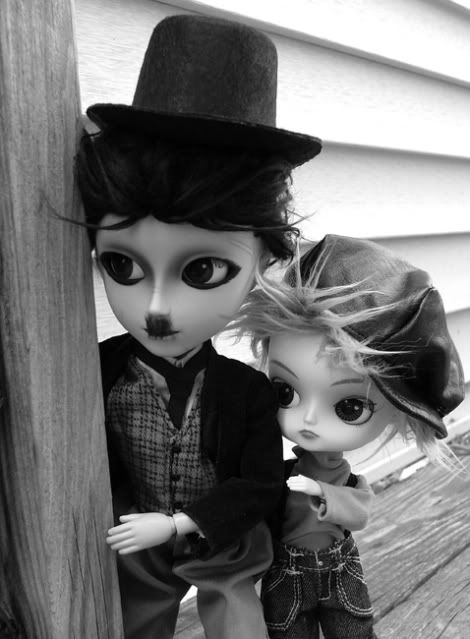 25. Username:
grotesqa
Contestant's name: Cayenne
Time period: 1980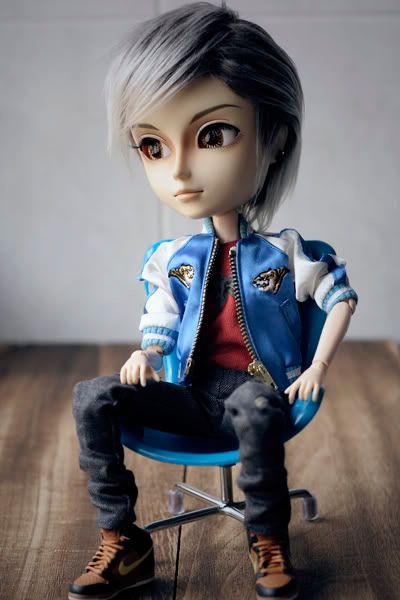 26. Username:
daydream_may
Contestant's name: Holden
Time period: 1990's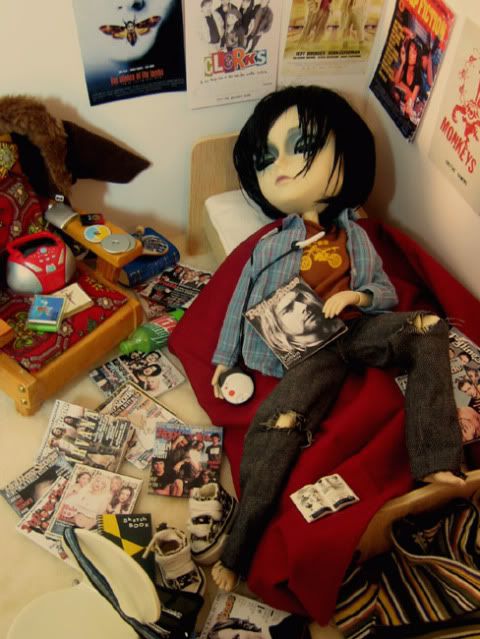 27. Username:
thecheeseturkey
Contestant's name: Nauralad
Time period: Victorian 1837-1901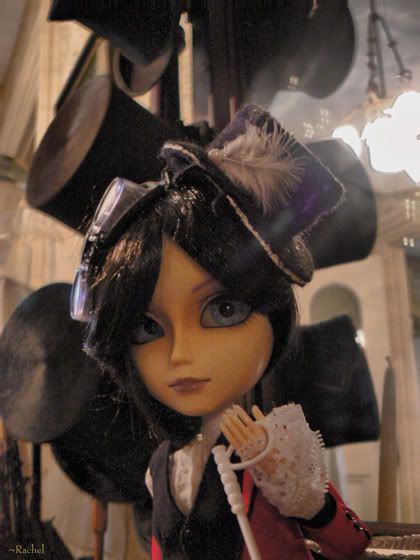 28. Username: Gilraen Aclamense
Contestant's name: Dorian Blake
Time period: 1850-1920 - The cancan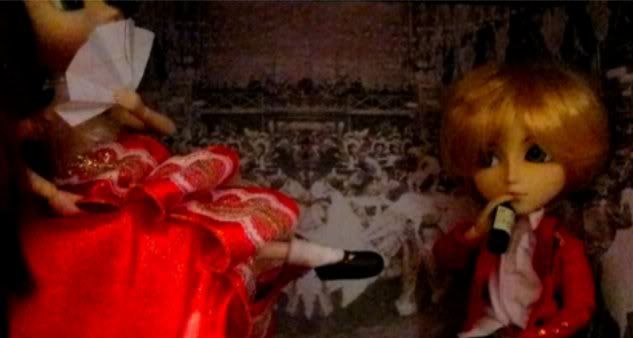 29. Username:
kaoko_cow
Contestant's name: Wills
Silent Film Era (1888-1929)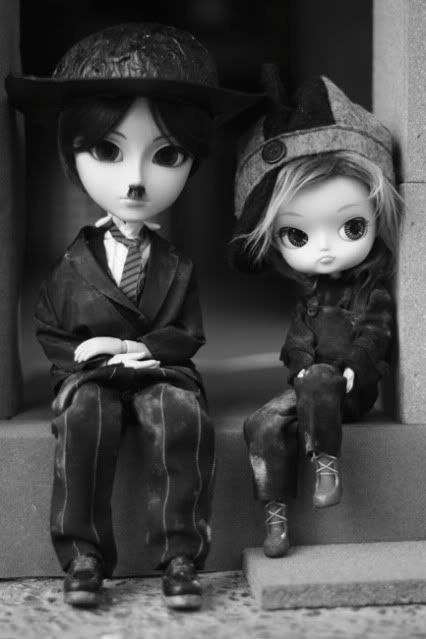 30. Username:
chrissyasaurus
Contestant's name: Pierce
Time period: 1980s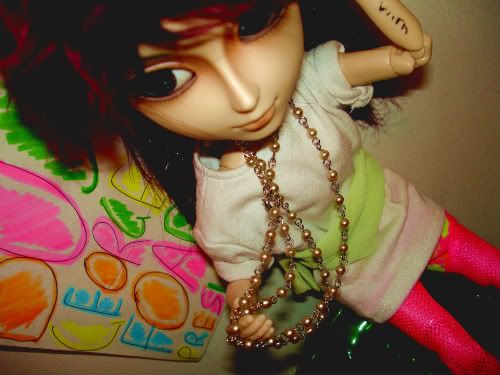 31. Username:
tiglem
Contestant's name: Austin
Time period: Early 1900s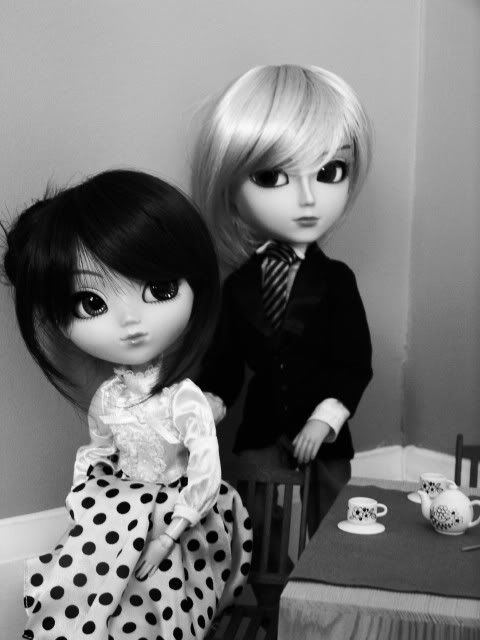 32. Username:
xosweetlime
Contestant's name: Rafael
Time period: 1970's (john travolta style)